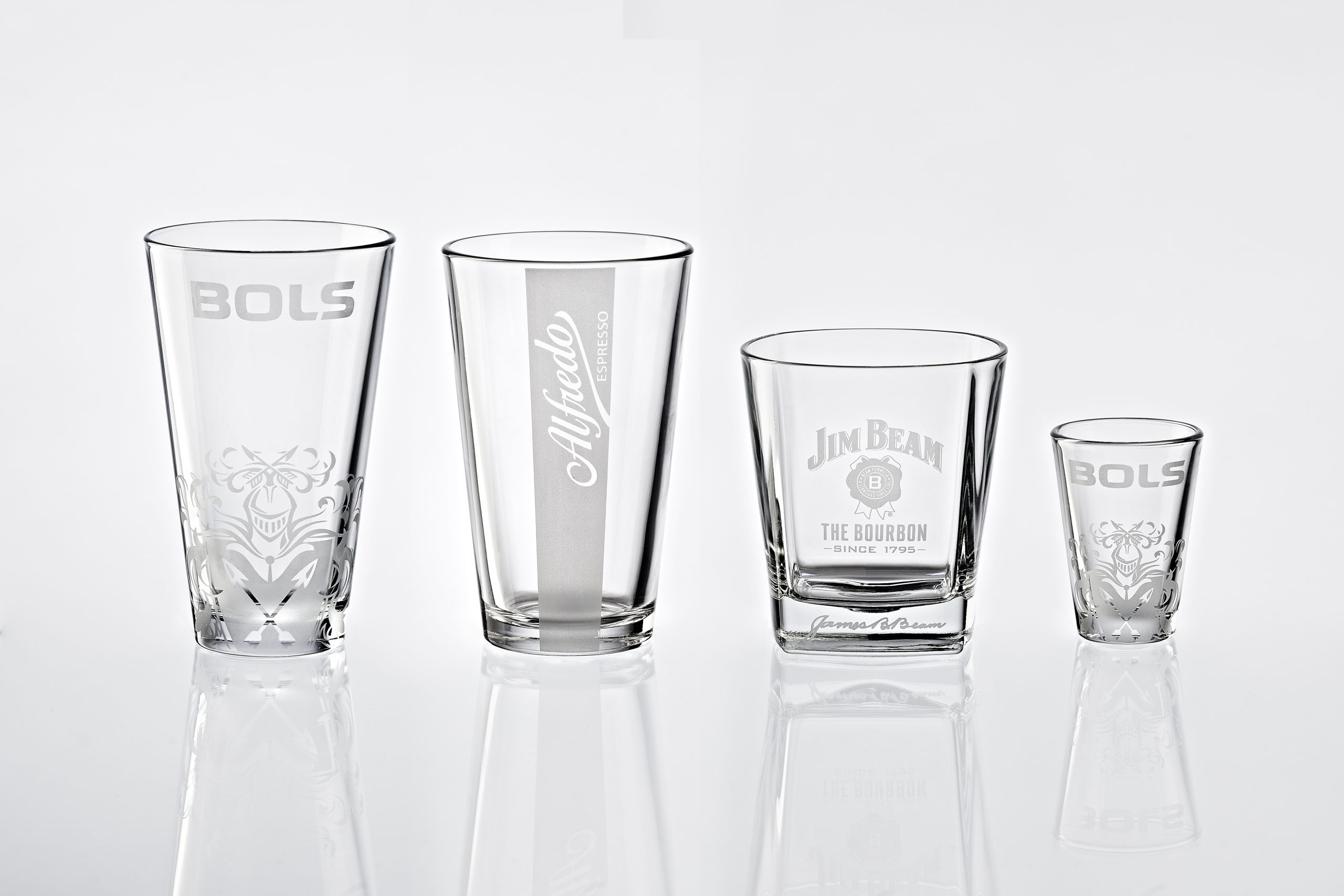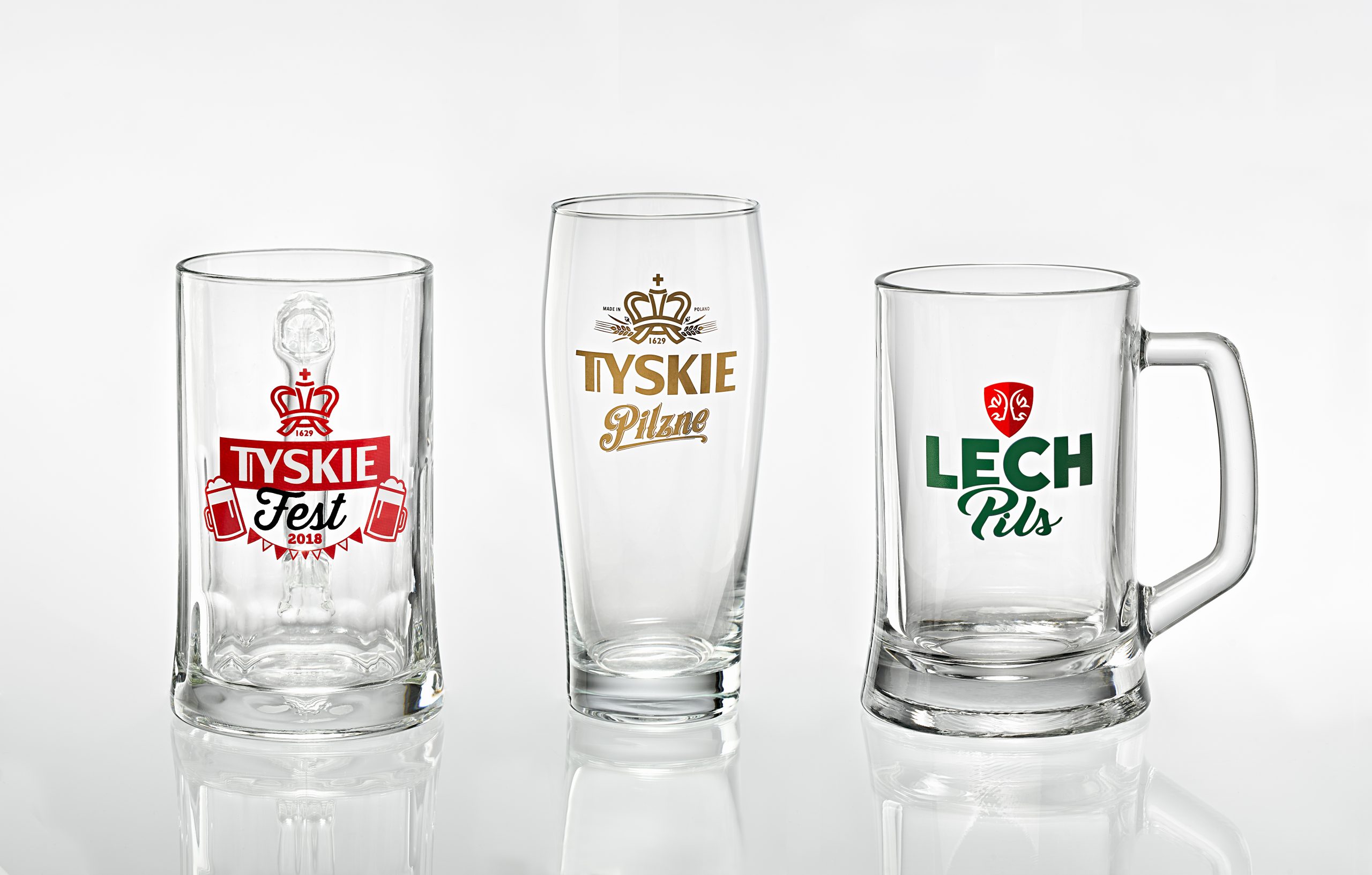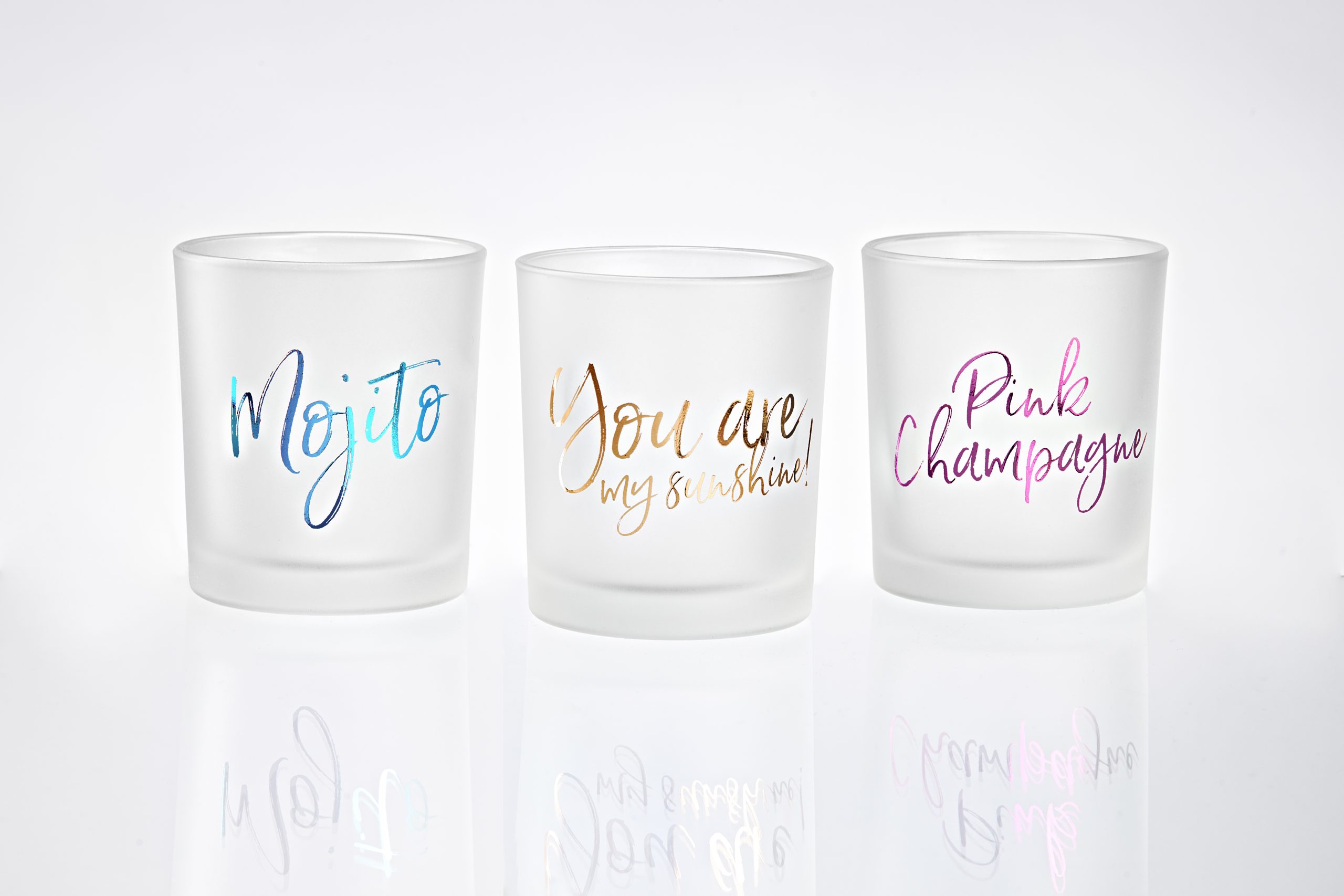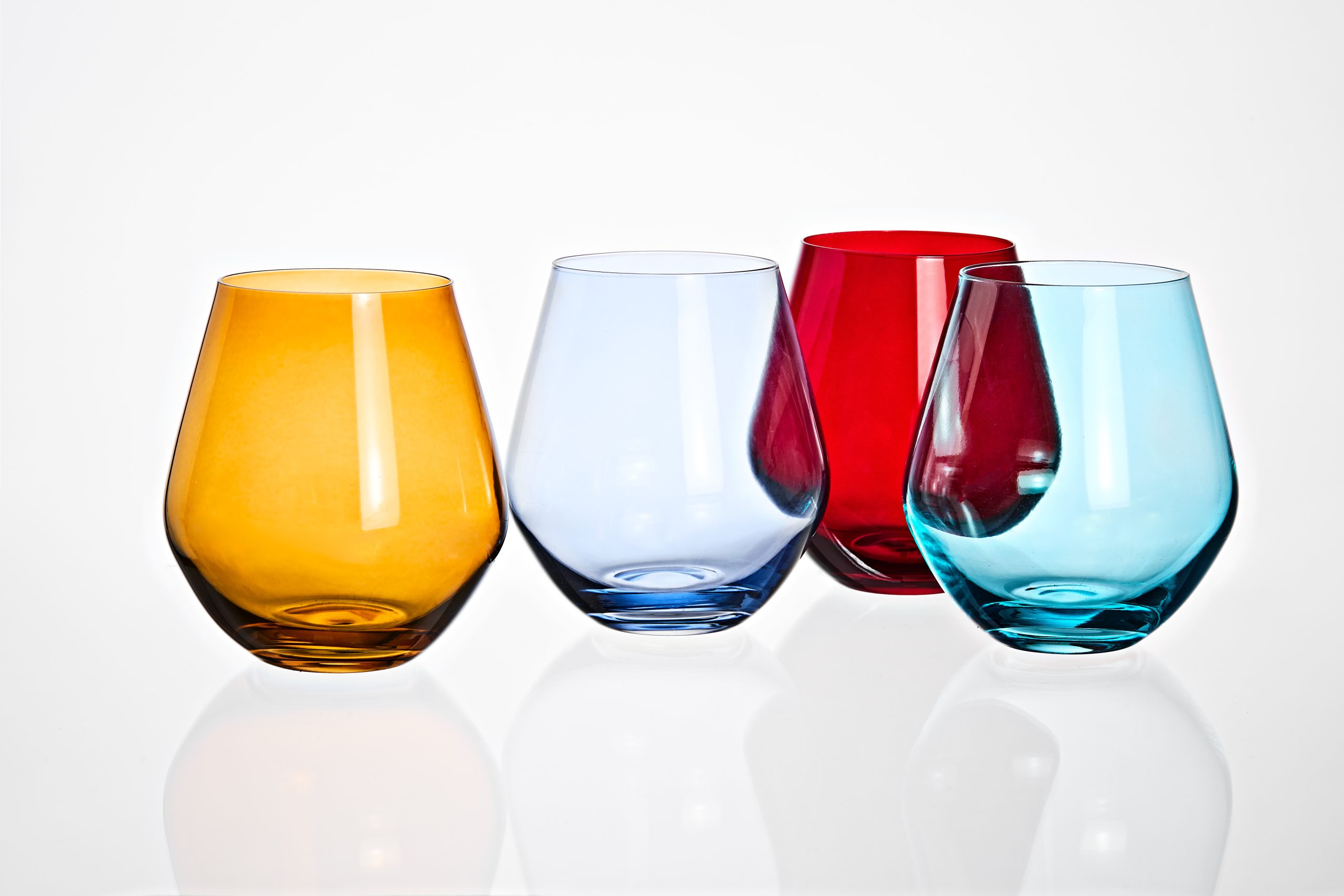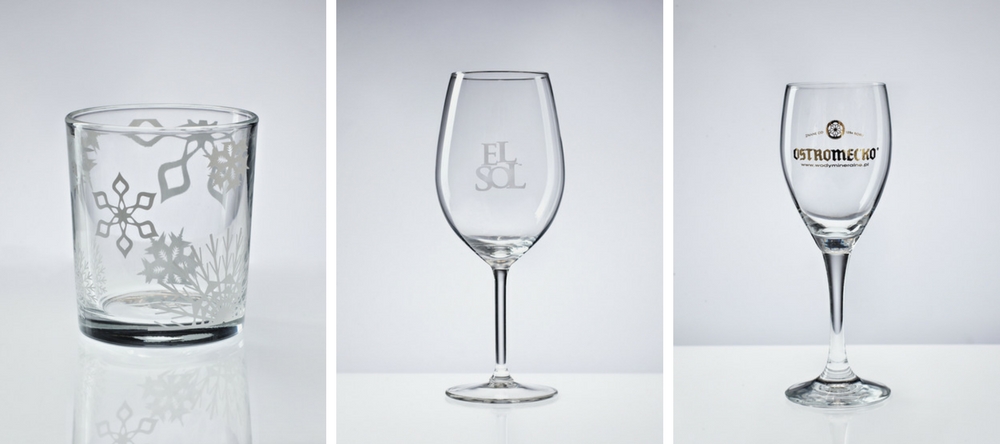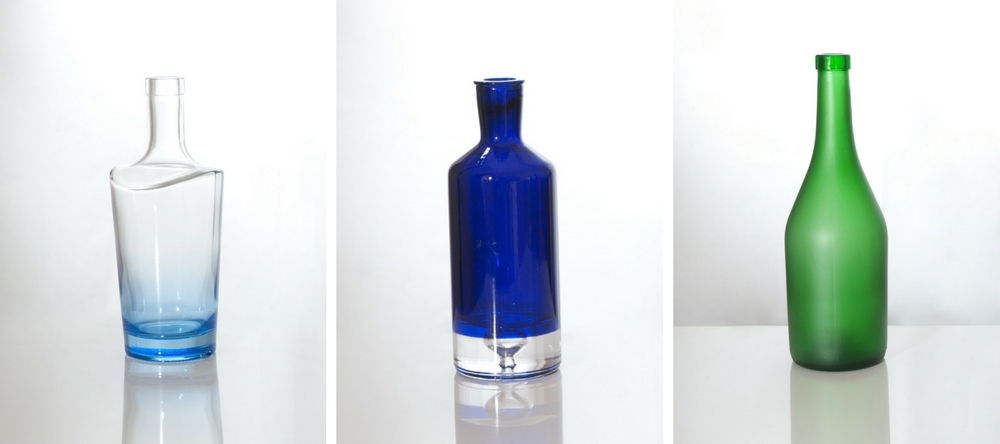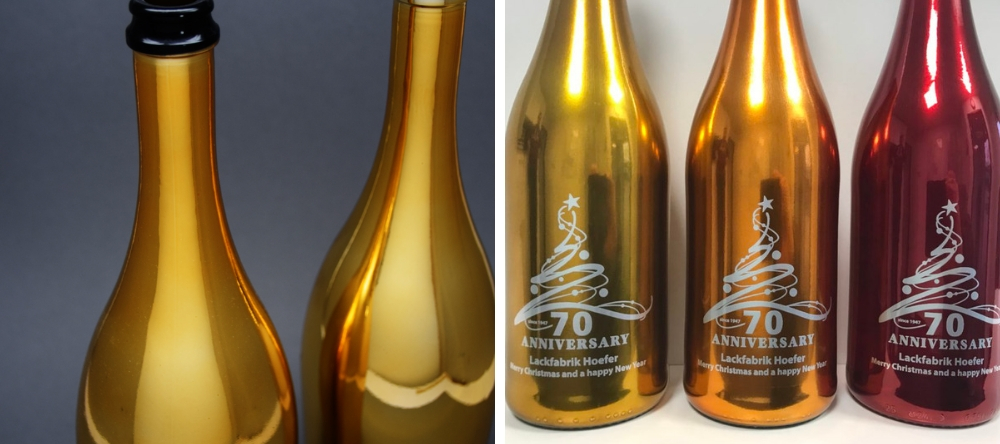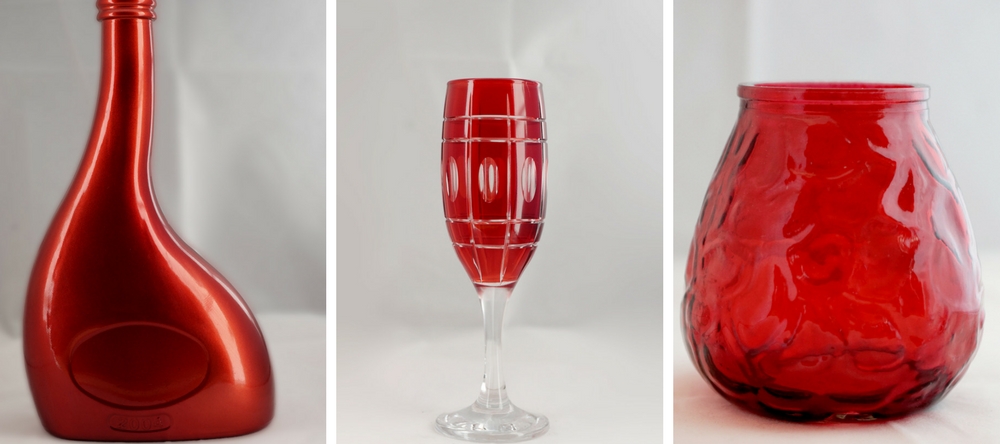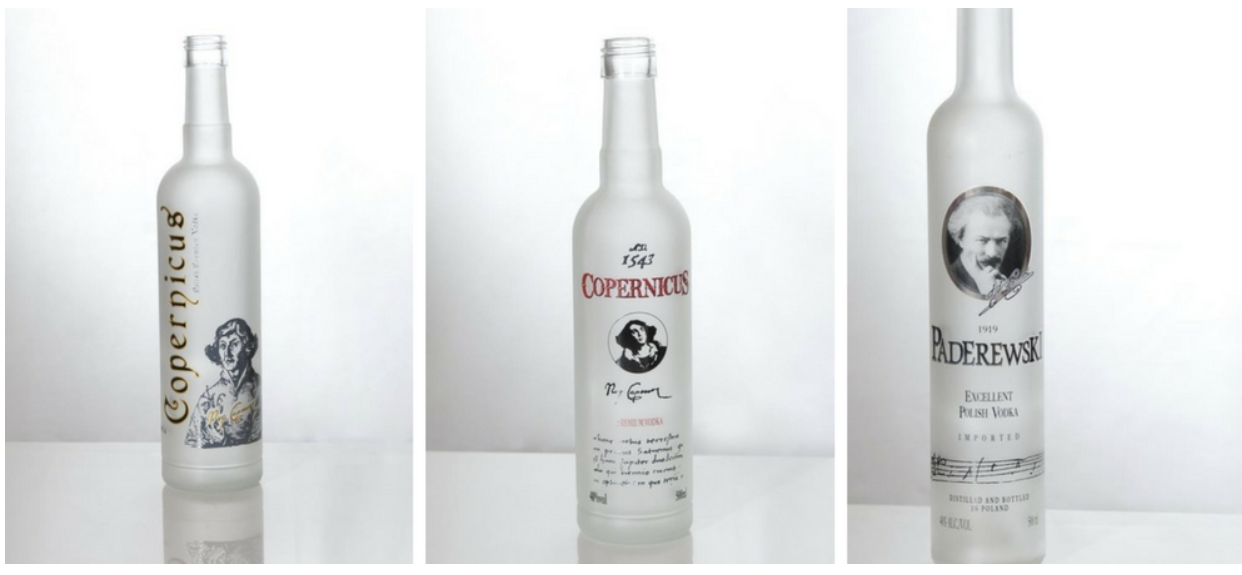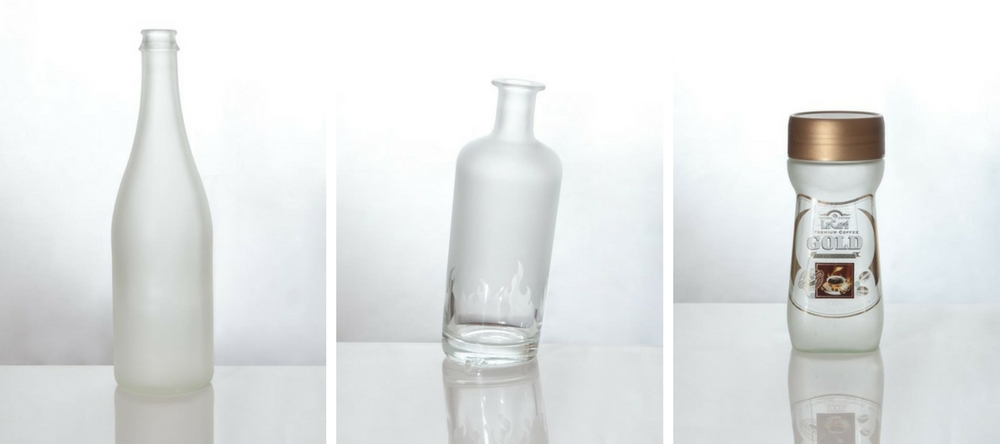 Zrzut ekranu 2023-02-12 210500
Inter Trade Office company has been operating on international and local glassware market since 1992.
Thanks to our long-term cooperation with Polish and foreign glassworks we are able to offer both standard products and also new designs provided by our Customers.
Moreover we deal with trading in decorative and utility articles with paricular emphasis on glass products (packaging for food industry).
As a response for market's changing we have expanded our commercial offer of specialized paints for glass and ceramic, that are produced by Hoefer GmbH Lackfabrik, of which we are the exclusive representative on the Polish market.
In the same time we started offering comprehensive glass decorating: painting, satin , silk screen printing and packaging of articles at the request of Customers.
We invite you to familiarize with our offer.